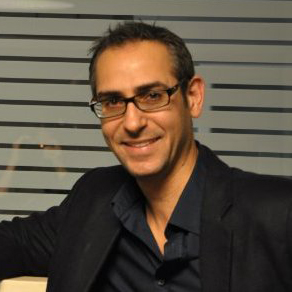 Nicholas Rose
Director, WIC Group
Hex Division is an experienced, positive and professional people that know how to deliver IT products. They proved themselves as a reliable partner, transparency and trust are the key points of our collaboration.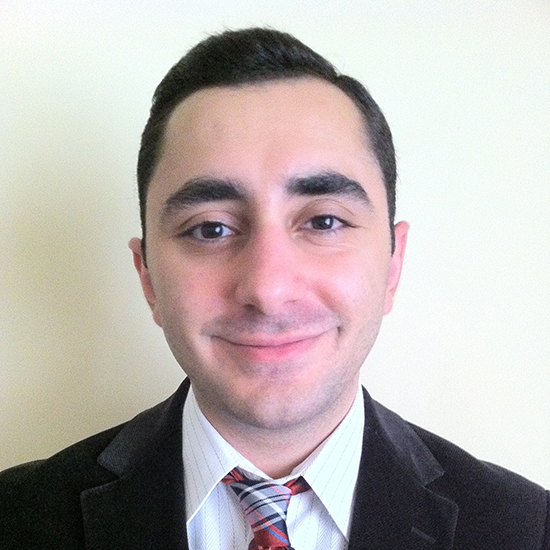 Hank Dumanian
Co-founder/CEO, Eve The App Inc.
The team at Hex Division was truly exceptional. They had both the technical expertise necessary to help us accomplish our software development goals, as well as a level of professionalism that made the entire... process seamless and cost-efficient.Even in the beginning, before we had settled on our product's specifications, Hex gave us the sort of flexibility that proved crucial to our later success. In hindsight, their commitment to helping us develop an MVP of our software and the uncompromising quality of the final product made partnering with Hex Division one of the best decisions we made as a young startup.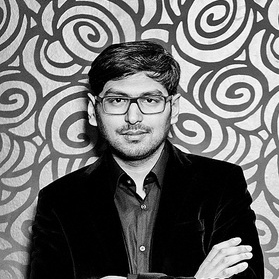 Gowrynath Sivaganeshamoorthy
CEO, Kreait GmBH
Hex Division is a fantastic development agency with a deep knowledge and understanding of software development industry. Together we have handled everything starting with reviewing ... our needs, wireframing ideas and ending with all the necessary stuff for implementing our application. The team has always been helpful, professional, honest and easily accessible. Working with Hex Division has been a pleasure and their high level of dedication and expertise have provided results above and beyond our initial expectations.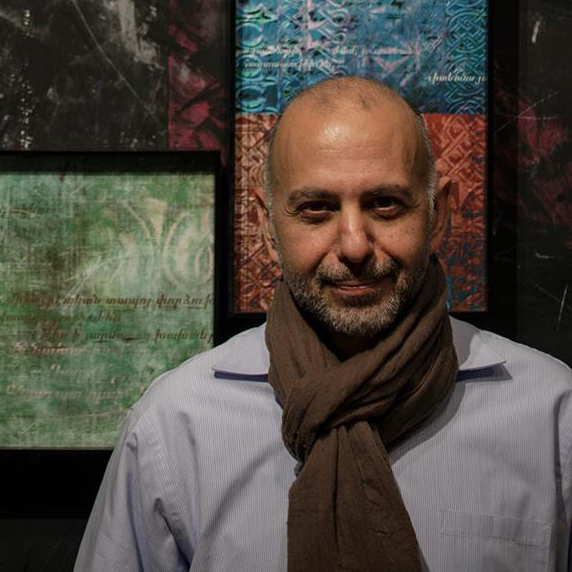 Vasken Brutian
CEO, Ardean Design
Hex Division took a great responsibility and ownership in everything they did. Communication, quality, and speed were key skills in the process of our work together. Hex Division was able to deliver our website in a timely manner that satisfies us and our customers.